You can follow some tips on caring for your car during this rainy season so that your car can always be safe and comfortable to use. Want to know what to try? Follow our guide below. Entering the rainy season, car owners must be prepared to give more attention to their vehicles.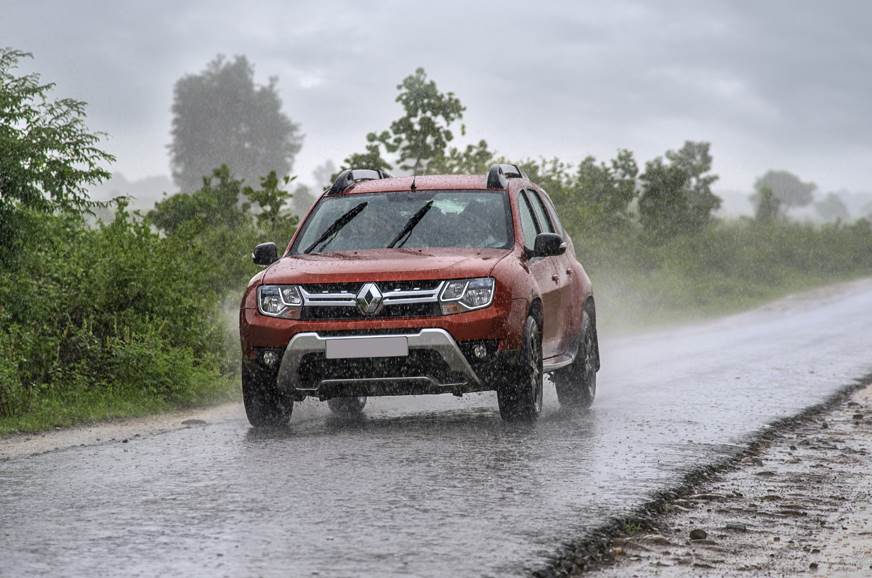 This needs to be done because when the rainy season comes, the weather conditions in general will become more humid so that it can affect the body and engine of the car. Not only that, we need to remember that some areas in Indonesia are prone to flooding. If the car owner does not carry out proper maintenance, the car that is submerged in a flood will experience some damage.
1. Car components are damaged
When a car is hit by rainwater or submerged in a flood, the components inside can be damaged, especially the electrical system. Maybe most of the car components such as lights, air conditioning, ABS systems, power locks and others cannot work optimally.
2. Unpleasant smell in the car cabin
When it rains, the air become more humid and wetter so that it can cause an unpleasant odor in the car cabin. This usually … Read More